UA-651SL Value Blood Pressure Monitor
All the essential functions for blood pressure monitoring in a smart compact unit. The UA-651SL was designed with A&D's original concept of blood pressure monitors for easy and accurate monitoring in mind.
View Details
2bKQ01JR4aA
Near Field Communication: Tap & Go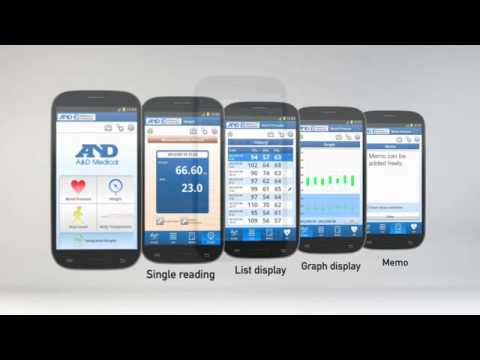 skwzoadqYTM
BPM Good Practice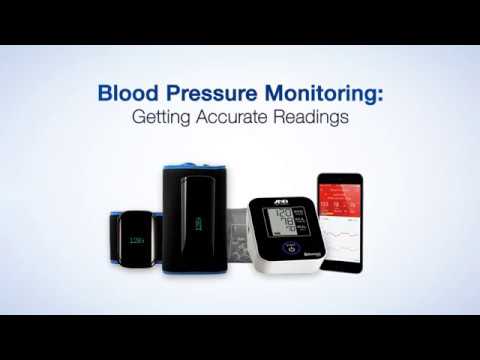 _IAEOuF8fC4
Understanding Hypertension Overview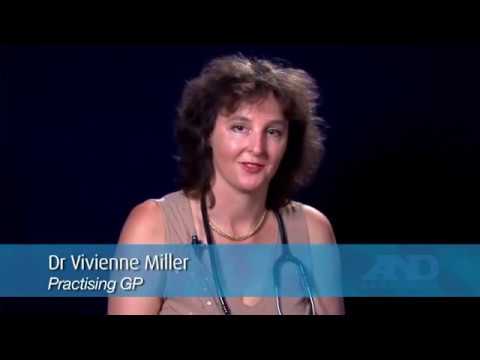 Clinically Validated
Globally Trusted Brand
Superior Quality & Service
Fast Shipping Australia Wide
A&D Medical – More than a measurement, with over 40 years of proven accuracy.
A&D Medical was founded on the concept of converting Analogue information into Digital results – hence the name 'A&D' – and we have prided ourselves on our precision, accuracy and dependability ever since. we help people and professionals measure and monitor their blood pressure, weight, activity, and other biometric data to better manage their lives and their chronic conditions like hypertension, diabetes, COPD, and more.