UN-014 One Button Compressor Nebuliser
This UN-014 nebulizer is designed for the treatment of asthma, allergies and other respiratory disorders. The compressor creates a stream of air that travels through the clear tubing to the nebulizer. When air enters the nebulizer, it converts the prescribed medication into an aerosol mist for inhalation. This device is capable of generating a medicinal mist of particles that is small enough to reach the furthest parts of your lungs to provide maximum benefit.
Product Brochure & Manual
Related Video
Iu1H6pjo8zs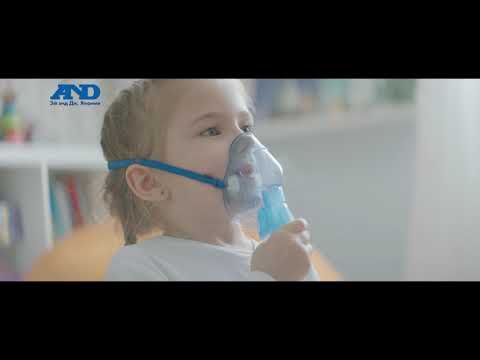 UN-014 One Button Compressor Nebuliser
Features
One button operation
Nebulization rate 0.25ml/min
Convenient compact design
Broad spectrum of medication for inhalation therapy
Masks for children and adults
The mouthpiece is suitable for children and adults
Additional Information
Not for use with essential oils.
Model
(scroll right for purchase/enquiry details)
Model
SKU
Size
Unit Price
excluding GST
Action
UN-014 Compressor Nebuliser
09040416
N/A
$110.00
Add to cart
Where can I purchase this equipment?

A&D Australiasia has a nation wide dealer network with outlets in all capital cities and in most regional locations. Call Toll Free 1800 011 112 for the location of your nearest dealer.

My product requires service/repair, how do I arrange this?

Contact the A&D Australiasia Service department on (08) 8301 8100 or at [email protected] and they can advise on and coordinate your service requirement.