UA-767S-W Digital Blood Pressure Monitor
The UA-767S-W (which includes a wide range cuff) is the successor of the UA-767 series and sets the standard for personal use.
This monitor is easy to use and features the %IHB function with memory upgraded to 60 readings. The frequency of IHB (Irregular Heart Beat) detection is divided into different grades and shown by icons. You can see how often IHB has been detected (indicating the level of risk). This %IHB function is not to be used for diagnosis, but for monitoring purposes only.
Product Brochure & Manual
Related Video
skwzoadqYTM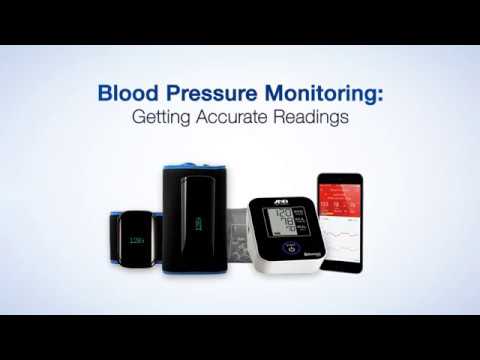 Good Practice for Blood Pressure Monitoring
Features
The new SlimFit cuffs are made entirely latex-free and metal-free to reduce irritation for users.
Unit comes supplied with Wide range cuff (UA-767S-W : 22-42cm)
%IHB Indicator to show frequency of Irregular Heartbeat
Cuff fit error indicator
Movement error indicator
WHO blood pressure classification indicator
60-memory + average reading
Auto off function to save battery power
Additional Information
With a 60 reading memory capacity, the UA-767S provides an average of readings to try to eliminate the effect of anomalous measurements. This is useful because blood pressure fluctuates throughout the day, for example, after eating, exercise or smoking may affect true readings.
Model
(scroll right for purchase/enquiry details)
Accessories & Options
(scroll right for purchase/enquiry details)
| | | | | |
| --- | --- | --- | --- | --- |
| Adult Arm Cuff Size 22-32cm | UA-CUFBOXAU-C | 22-23cm | $25.00 | Add to cart |
| Large Arm Cuff Size 32-45cm | UA-CUFBOXLA-C | 32-45cm | $30.00 | Add to cart |
What is the warranty period for this UA-767S-W monitor?
The warranty period for all A&D Medical UA Series monitors is three years.

Does this device have irregular heart beat (IHB) detection functionality?
Yes, the UA-767S-W allows you to see how often IHB has been detected (indicating the level of risk).The IHB function is not to be used for diagnosis, but for monitoring purpooses only