UA-767F-W Dual User Blood Pressure Monitor
The UA-767F is the 3rd generation of the UA-767 series with new design and innovative features focused on user-friendliness for family use. It has independent memories for 4 users (60 x 4) and newly added %IHB function, which will help users to check the frequency of Irregular Heartbeat.
Product Brochure & Manual
Related Video
skwzoadqYTM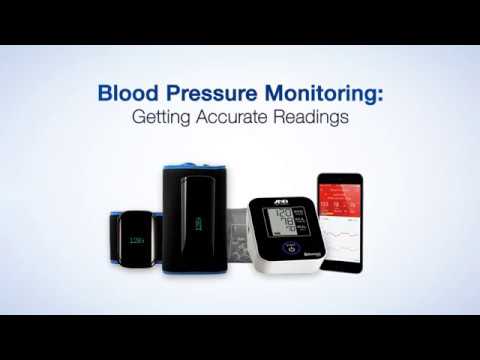 Good Practice for Blood Pressure Monitoring
Features
Wide Range Cuff Suits Upper Arms between 22-42cm
Irregular Heat Beat Detection (IHB) Indicator with Averaging
WHO Blood Pressure Classification Indicator
Carrying Case Included
3 years warranty
Supplied with 4 x AA batteries
60-memory + Average Reading
Clock, Time & Date Stamp
Cuff Fit Error Indicator
Movement Error Indicator
4 user memory (60 x 4) + Average Reading
Model
(scroll right for purchase/enquiry details)
Where can I purchase this equipment?

A&D Australiasia has a nation wide dealer network with outlets in all capital cities and in most regional locations. Call Toll Free 1800 011 112 for the location of your nearest dealer.

My product requires service/repair, how do I arrange this?

Contact the A&D Australiasia Service department on (08) 8301 8100 or at [email protected] and they can advise on and coordinate your service requirement.