UB-542 Wrist Blood Pressure Monitor
A&D's Wrist Blood Pressure Monitors have the features of the upper arm devices with the convenience of a wrist device.
Product Brochure & Manual
Related Video
skwzoadqYTM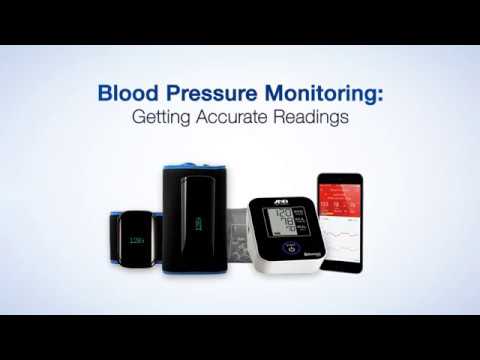 Good Practice for Blood Pressure Monitoring
Features
Extra-large LCD display
Ultra slim design
Fast measurement along with inflation
Irregular HeartBeat (IHB) indicator
Blood pressure classification indicator
Clock & calender
90 memory + average reading (AM/PM/ALL)
Additional Information
UB-542 is a wrist blood pressure monitor provides a stylish slim body and large LCD.
This monitor has clock and calendar function that allows you to recall your morning (AM) or afternoon (PM) measurements as well as your average.
It will help user to find a tendency for morning hypertension by comparing AM/PM/ALL averages.
Model
(scroll right for purchase/enquiry details)
Where can I purchase this equipment?

A&D Australiasia has a nation wide dealer network with outlets in all capital cities and in most regional locations. Call Toll Free 1800 011 112 for the location of your nearest dealer.

My product requires service/repair, how do I arrange this?

Contact the A&D Australiasia Service department on (08) 8301 8100 or at [email protected] and they can advise on and coordinate your service requirement.